Politics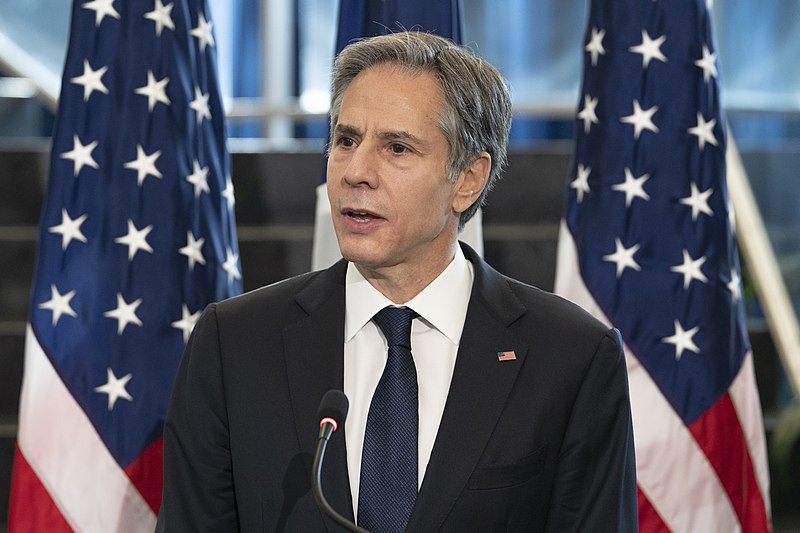 18-09-2023
On the sidelines of the U.N. General Assembly, Secretary of State Antony Blinken engaged in discussions with Chinese V...
14-09-2023
China's Defense Minister Li Shangfu unexpectedly withdrew from a meeting with Vietnamese defense leaders last week, sp...
Asia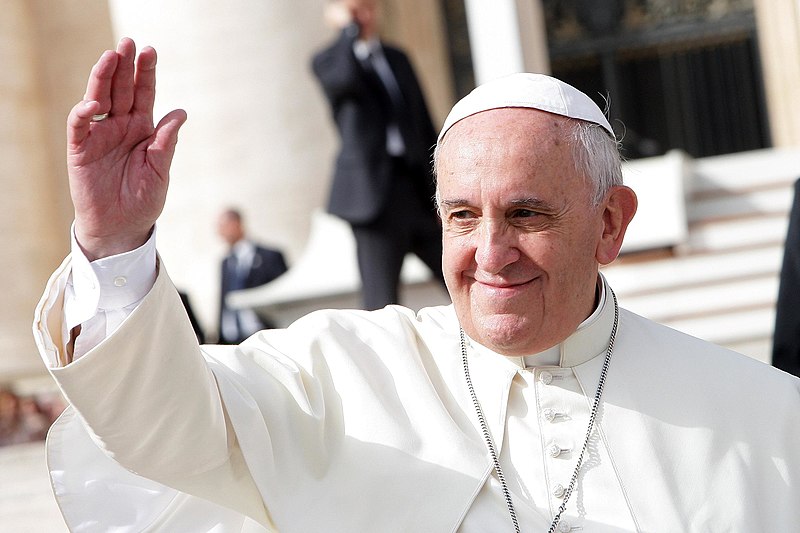 03-09-2023
During an official welcome ceremony in Ulaanbaatar, Mongolia's capital, a small group of Chinese Catholics excitedly waved their country's flag as they tried to catch a glimpse of Pope Francis.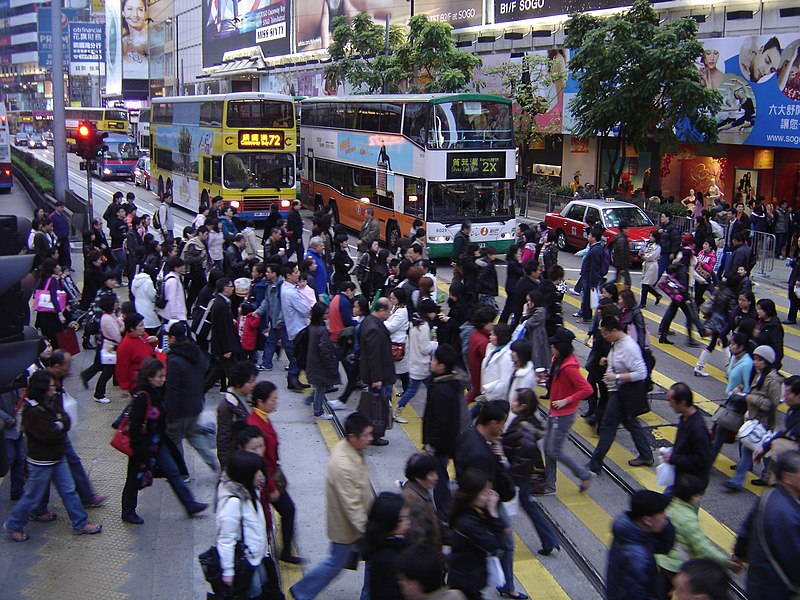 15-08-2023
  Hong Kong's population experienced a 2.1% increase from mid-last year to June this year, according to provisional government data released on Tuesday. This marks a significant upturn, the
Diplomacy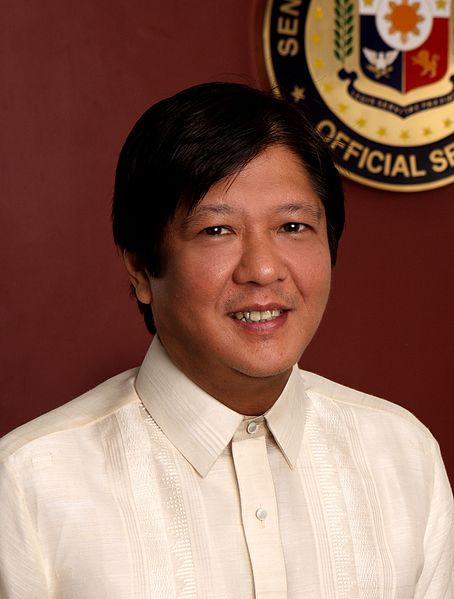 09-08-2023
   Philippine President Ferdinand Marcos Jr. denied on Wednesday any agreement with China concerning the removal of a...
23-07-2023
  According to Kyodo news agency, China's top diplomat Wang Yi recently suggested the idea of holding high-level offic...