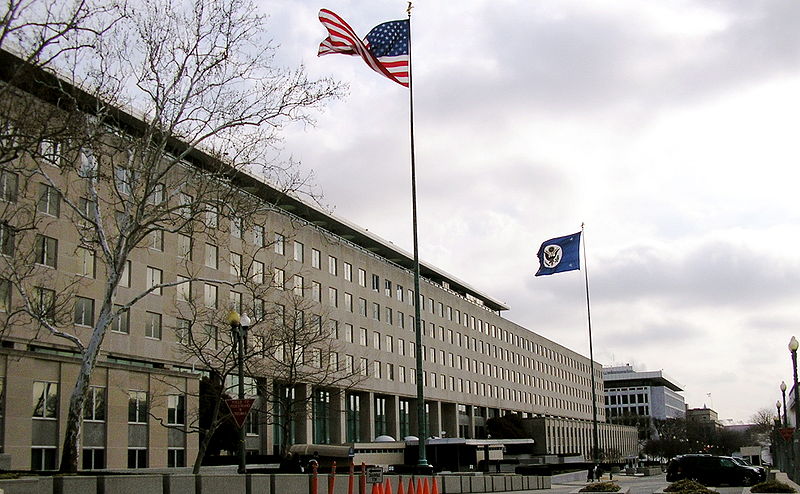 When an alleged Chinese spy balloon flew over the United States in February, some US officials believed that the incursion would spur the US government into taking actions against China.
However, according to internal emails and four sources with direct knowledge of US policy, the State Department chose to delay human rights-related sanctions, export controls and other sensitive actions to prevent damage to the US-China relationship.
These delays to the department's "competitive actions" calendar have caused concern among US officials and revealed a divide between those who want tougher action against China and those who advocate for a more restrained approach.
The State Department signaled US displeasure over the balloon by postponing Secretary of State Antony Blinken's scheduled visit to Beijing. However, a senior State Department official has stated that the State Department coordinated with the interagency on a record-setting number of sanctions, export controls, and other competitive actions toward China. Photo by Loren, Wikimedia commons.