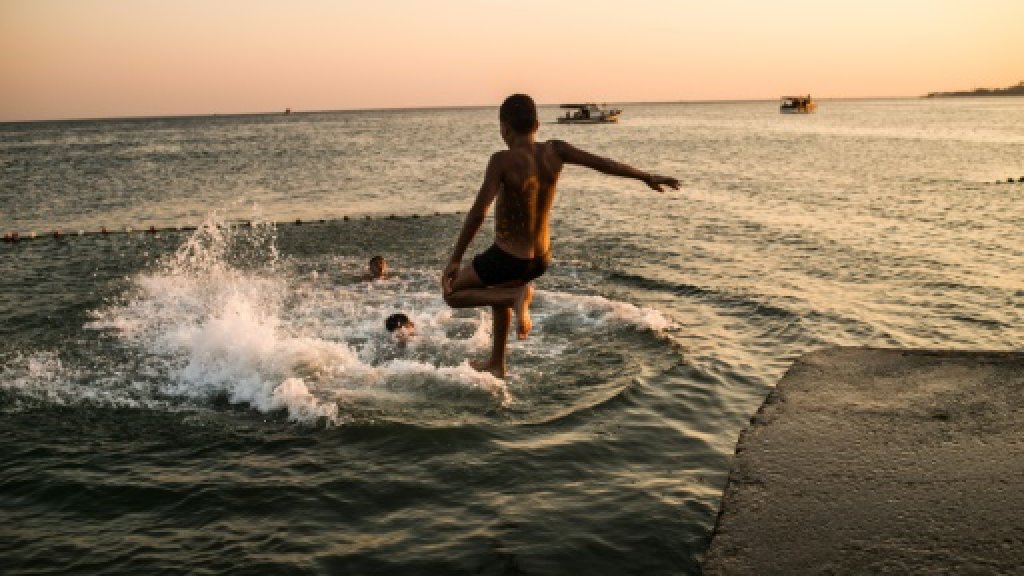 Britons are increasingly choosing package holidays outside of the European Union this summer as Brexit uncertainty shakes the pound, tour operator Thomas Cook said
on Monday. "To date, 48 percent of Thomas Cook's UK package holiday bookings for this summer are to non-Euro destinations, up 10 percentage points on the same time last year," the British company said in a statement concluding the findings of its 2019 UK Holiday Report.
Turkey has overtaken EU and eurozone member Greece to become the summer's second most popular package holiday destination -- with Spain in first position.
"For those who have booked, the peace of mind of all-inclusive is proving popular," Thomas Cook said Monday.
"To date, 66 percent of Thomas Cook's package holiday bookings are all-inclusive -- slightly up on 2018 -- as customers lock in costs for food and drink to avoid losing out to the unsteady British pound," it added.
Britain is due to leave the European Union on October 31 after two delays this year triggered by MPs rejecting the divorce deal Prime Minister Theresa May has struck with Brussels.afp