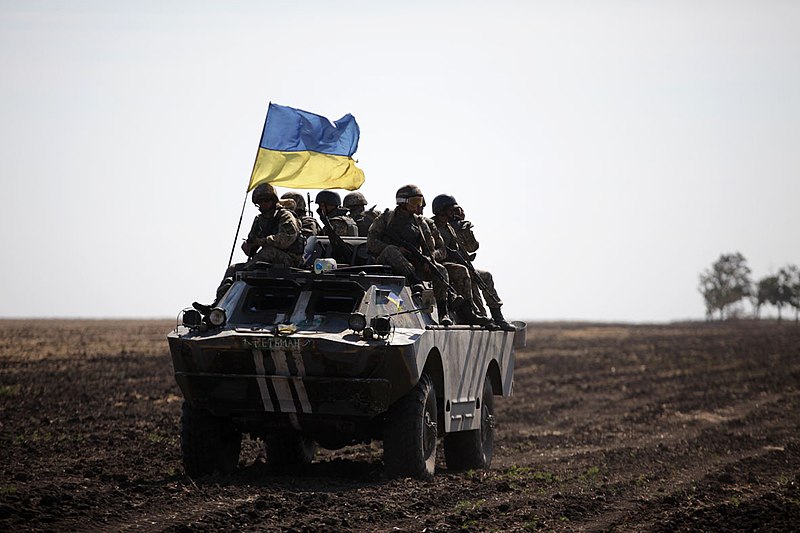 China's Special Envoy for Eurasian Affairs, Li Hui, is set to visit Jeddah, Saudi Arabia, to participate in international talks focused on finding a peaceful resolution to the Ukraine crisis.
The announcement was made by China's foreign ministry on Friday.
The Chinese spokesperson, Wang Wenbin, stated that China is ready to collaborate with the international community to play a constructive role in facilitating a political solution to the ongoing crisis in Ukraine.
The Jeddah meeting, scheduled for this weekend, will bring together national security advisers and other senior officials from approximately 40 countries. The hope is to agree on key principles for a future peace settlement aimed at ending Russia's war in Ukraine. However, it's important to note that Moscow will not be present at the talks.
Ukrainian President Volodymyr Zelenskiy expressed his optimism that the Jeddah initiative could lead to a "peace summit" in autumn, with participation from global leaders endorsing the proposed principles based on his 10-point formula for a peace settlement.
Securing China's endorsement in these talks is of significant diplomatic importance, considering China's strong economic and diplomatic ties with Russia. Until now, China has refrained from condemning Russia's invasion and was previously invited to attend talks in Copenhagen in June, although they did not participate.
As the discussions progress, the world will keenly observe China's stance and contributions to finding a lasting and peaceful resolution to the ongoing conflict in Ukraine. Photo by Ministry of Defense of Ukraine, Wikimedia commons.