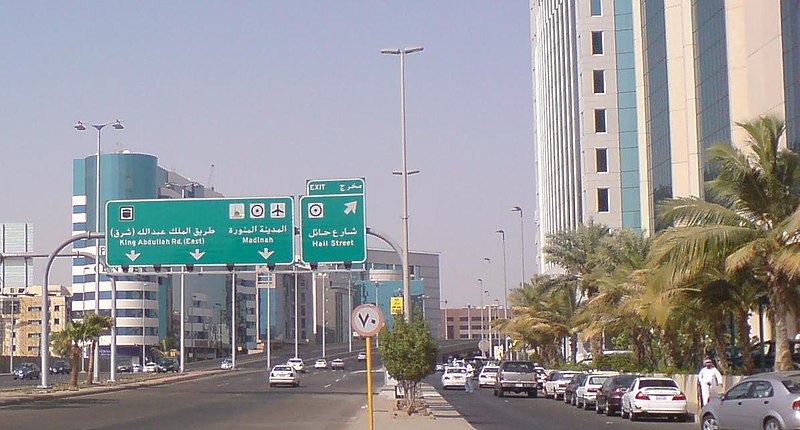 China's foreign ministry stated on Monday that the international talks held in Saudi Arabia over the weekend, aimed at finding a peaceful resolution to the ongoing Ukraine crisis, have
succeeded in "consolidating international consensus."
More than 40 countries, including China, India, the United States, and several European countries, participated in the Jeddah talks, which concluded on Sunday. Notably absent from the discussions was Russia, the country at the heart of the conflict.
China sent its Special Envoy for Eurasian Affairs, Li Hui, who previously served as the ambassador to Russia, to represent the country at the talks. Li Hui's presence came after he had conducted visits to six European capitals in May, seeking common ground for a potential political settlement to the 18-month-long conflict.
In a written statement to Reuters, the Chinese foreign ministry highlighted Li Hui's extensive engagement and communication with all parties involved in the Ukraine crisis. The envoy listened to their opinions and proposals, contributing to the consolidation of international consensus.
The foreign ministry's statement emphasized that all participating parties responded positively to Li Hui's attendance and praised China's constructive role in facilitating the peace talks.
Going forward, China is committed to continuing dialogue based on its 12-point peace proposal while focusing on building mutual trust. However, specific details of the proposed approach were not disclosed in the statement.
Experts view China's participation in the talks as a potential shift in its approach to the Ukraine crisis, but not a complete reversal of its support for Russia. Beijing has refrained from condemning Russia for its invasion of Ukraine in February 2022, while offering its own peace plan, which received a lukewarm response from both Russia and Ukraine, and skepticism from the United States and NATO.
The two-day meeting in Jeddah was part of Ukraine's diplomatic efforts to garner support beyond its traditional Western allies. By reaching out to Global South countries, many of which have remained hesitant to take sides in the conflict, Ukraine seeks to build broader international backing amid the crisis's impact on the global economy. Photo by Ammar shaker, Wikimedia commons.