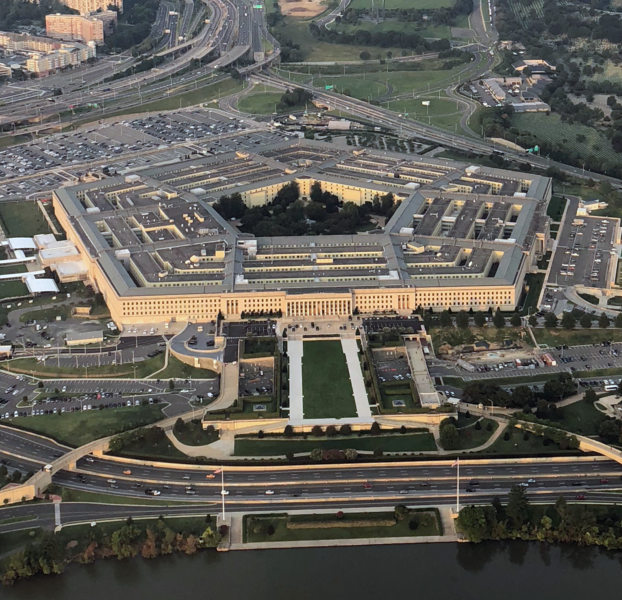 In a rare high-level conversation between senior US and Chinese national security officials, the Pentagon's top official for Asia, Mr. Ely Ratner, assistant secretary of defense for Indo-Pacific
security affairs, spoke with Mr. Yang Tao, director-general of the Department of North American and Oceanian Affairs at China's foreign affairs ministry.
During the talks, US-China defense relations, as well as regional security issues, were discussed. The Pentagon emphasized its ongoing commitment to maintaining open lines of military-to-military communication between the United States and the People's Republic of China (PRC). Photo by Touch Of Light, Wikimedia commons.