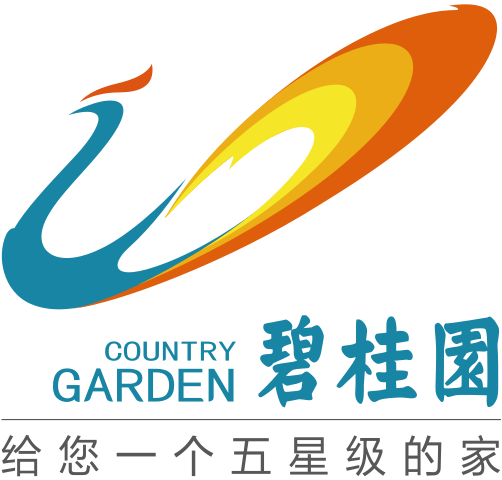 Country Garden, one of China's leading property developers, has raised concerns by hinting at the possibility of defaulting on its debts, compounding fears about the nation's post-pandemic
economic recovery. The company announced a staggering loss of $6.7 billion (£5.2 billion) for the first half of the year, underlining the turmoil it faces due to the ongoing crisis.
Country Garden expressed deep regret over its underwhelming performance and disclosed that it missed interest payments on bonds scheduled for this month. Despite this, the company remains within a 30-day grace period to rectify the situation and make the overdue payments. Additionally, there are reports that Country Garden is actively seeking an extension for repaying another bond.
The company cautioned that it might default on its obligations if its financial situation continues to deteriorate. It stated, "The group might not be able to fulfill the financial covenants of these borrowings, which may result in default in these borrowings and cross-default in certain other borrowings." This regulatory filing, submitted in Hong Kong, has further shaken investor confidence in the company's stability.
Earlier this month, Country Garden had already projected a potential loss of up to $7.6 billion for the initial half of the year. The actual loss aligns with the lower end of the company's previous estimate range of 45 billion yuan ($6.2 billion; £4.9 billion) to 55 billion yuan.
As China's real estate sector encompasses a significant portion of its economy—around a third—the ongoing troubles in this sector are rippling through the entire economic landscape. New regulations were introduced in 2020 to control borrowing by large real estate firms, leading to turmoil in the industry. The impact has been most evident in the case of Evergrande, which once dominated the market but has now accrued debts exceeding $300 billion. This triggered defaults among other developers and halted numerous building projects across China.
The property woes have cast shadows over China's economy, accompanied by other concerns like sluggish economic growth, rising local government debt, and alarming levels of youth unemployment. Recent official data revealed a fifth consecutive month of contraction in China's factory activity, with the Purchasing Managers' Index coming in at 49.7 in August—showing improvement from the previous month but still indicating contraction due to a reading below 50. Photo by Country Garden, Wikimedia commons.