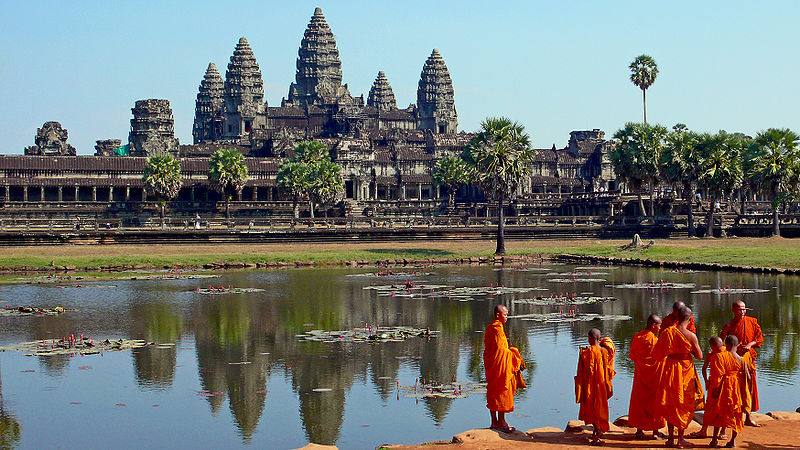 The UAE and Cambodia have reached an agreement on a Comprehensive Economic Partnership Agreement (CEPA) to boost trade and commerce ties between the two
nations. The deal, which was concluded within six months of launch, will eliminate tariffs on Cambodian agricultural products, leather goods, clothing and footwear while providing new market opportunities for the UAE's manufacturing and industrial sectors.
The CEPA programme is a critical component of the UAE's economic development strategy to double the size of the economy to $762 billion by 2030. The Gulf state has already signed similar agreements with India, Indonesia, Israel, and Turkey, and is currently negotiating with other countries like Costa Rica, Kenya, and Ukraine. Bilateral foreign direct investments between the UAE and Cambodia have reached almost $4 million as of the end of 2020, with non-oil trade exceeding $401 million in 2022, up by 31% from the previous year. UAE's Minister for Foreign Trade, Thani Al Zeyoudi, has praised Cambodia's critical food production and agricultural sectors, saying that they will help the UAE achieve its food security goals. Photo by sam garza, Wikimedia commons.