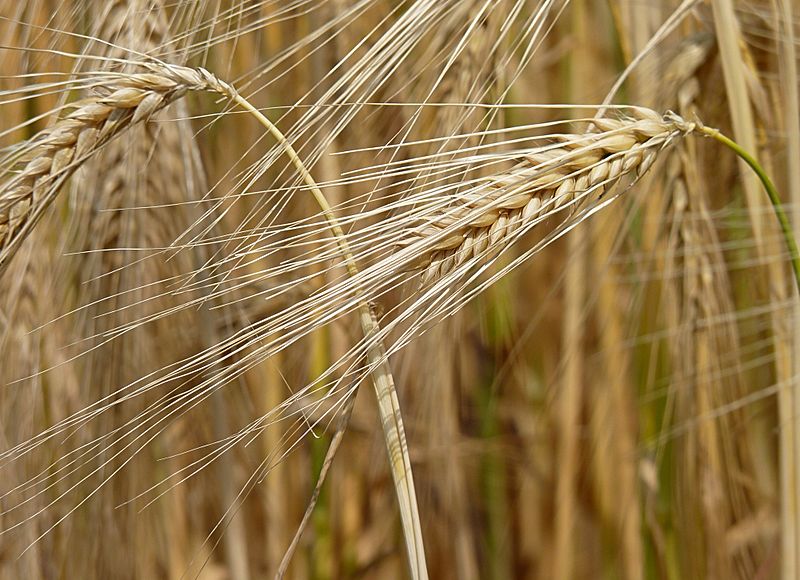 China has announced the removal of tariffs on Australian barley imports, ending a three-year trade dispute that had significant economic implications.
Australian Prime Minister Anthony Albanese expressed his approval of the decision.
Additionally, Canberra stated its intention to suspend its case at the World Trade Organization (WTO) concerning Beijing's duties on barley.
As part of the recent warming of relations between the two countries, Australia extended an invitation to China's new foreign minister to visit the nation this week.
China's Ministry of Commerce confirmed that the tariffs will be eliminated starting from Saturday.
"In view of the changes in China's barley market, it is no longer necessary to continue to impose anti-dumping duties and countervailing duties on imported barley from Australia," China's commerce ministry stated.
Before the imposition of the tariffs, the Australian government estimated that barley exports to China averaged approximately A$1.2 billion ($790 million; £620 million) annually.
In 2020, Beijing imposed tariffs on significant Australian exports, including barley, beef, and wine, and also implemented unofficial restrictions on lobster and meat exports from specific abattoirs.
Canberra is now urging Beijing to remove tariffs on Australian wine, which is the subject of a separate WTO complaint.
Australia's wine industry suffered a significant blow when China placed heavy tariffs on its exports in 2020, effectively cutting off what was once its most lucrative market.
The relationship between Australia and China deteriorated significantly in 2020 when then-Prime Minister Scott Morrison called for an international investigation into the origins of Covid-19.
Since the election of the center-left Labor government in May 2022, communication between the two nations has resumed and their relationship has improved. Photo by Jamain, Wikimedia commons.