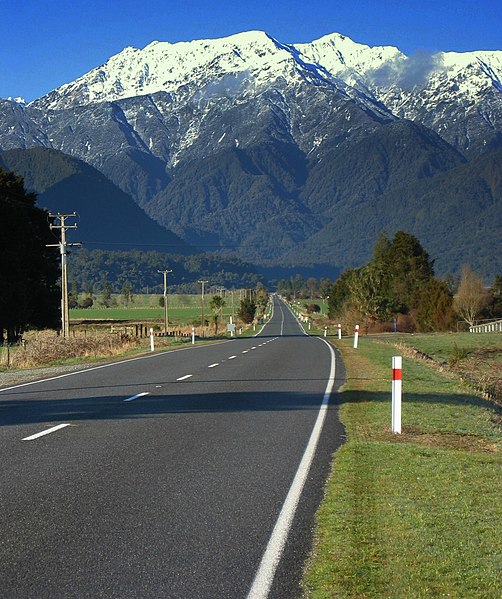 Four people were hospitalized in New Zealand after a man armed with an axe randomly attacked diners at three neighboring Chinese restaurants, as confirmed by police and witnesses.
The attack took place around 9 p.m. on Monday in the suburb of Albany in north Auckland. Police swiftly arrested a 24-year-old suspect at the scene, charging him with wounding and intending to cause grievous bodily harm. The motive for the attack has not yet been disclosed by the authorities.
On Tuesday, Auckland City Hospital reported that one patient from the attack remained in stable condition. North Shore Hospital stated that it had one patient with moderate injuries and another with minor injuries, both in stable condition. They had also discharged a third patient earlier.
One of the diners, speaking to the New Zealand Herald, described how the attacker entered the restaurant and began assaulting his friend, who suffered serious injuries.
"I was in shock. When I realized what was happening, he tried to target me," said the man, who preferred to remain anonymous. "I blocked his axe with my hand. He was also trying to target my head, so I blocked the axe with my hand."
According to the witness, the attacker chased them out of the restaurant and then proceeded to enter another nearby restaurant.
The Herald shared a photo showing an axe, resembling a wood-splitter style, lying on the sidewalk.
Acting Detective Inspector Timothy Williams stated that there was no indication of other individuals involved, suggesting that the attacker acted alone. Williams mentioned that additional charges are expected to be filed by the police.
 The suspect is scheduled to make his first court appearance on Tuesday. Photo by Remember, Wikimedia commons.
The targeted restaurants were Yues Dumpling Kitchen, Zhangliang Malatang, and Maya Hotpot. They are part of a group of restaurants on the street that offer affordable options reminiscent of Chinese street food.