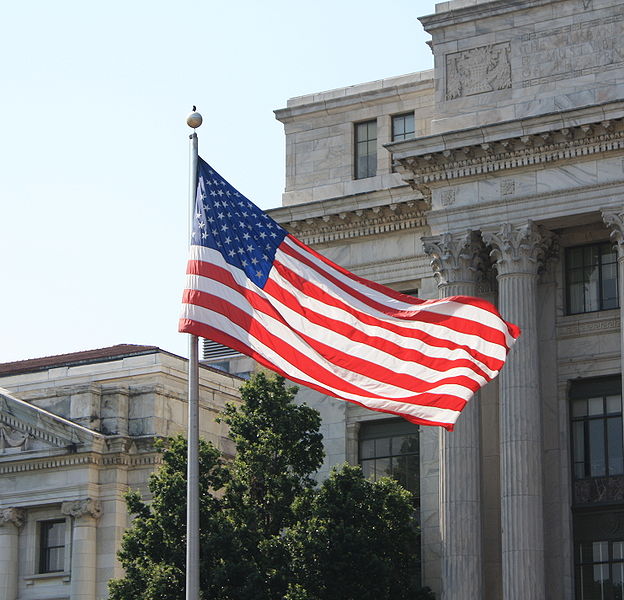 The United States government has initiated an investigation into the supply chains of Chinese electric-vehicle (EV) batteries and car parts, focusing on potential connections to forced labor.
In light of the recently enacted Uyghur Forced Labor Prevention Act (UFLPA), the US has implemented a ban on importing goods originating from Xinjiang, China. The US believes that labor camps have been established in Xinjiang for Uyghurs and other Muslim minority groups. This development could pose challenges for EV manufacturers, who may need to furnish concrete evidence that their supply chains are devoid of any instances of forced labor.
In a report submitted to Congress last month concerning UFLPA enforcement, the US Customs and Border Protection (CBP) highlighted various automobile components, including lithium-ion batteries and tires, as potential areas of risk under its scrutiny. CBP data indicates that 31 shipments of automotive and aerospace materials have been detained under the UFLPA since February of the current year. Detentions have surged from around $1 million per month at the close of 2022 to over $15 million monthly at present. Last year, The New York Times disclosed that Chinese firms involved in the production of raw materials for EV batteries exhibited signs of utilizing forced labor. The report suggested that Xinjiang Nonferrous Metal Industry, a mining conglomerate, employed numerous Uyghurs as part of a program labeled as a "work transfer" initiative. While Beijing admitted to operating such programs, it refuted allegations of forced labor, terming them as "baseless."
Two years ago, the CBP prohibited the US import of a crucial solar panel material from China-based Hoshine Silicon Industry Co due to forced labor accusations. Concurrently, the US Commerce Department imposed export restrictions on Hoshine, the paramilitary Xinjiang Production and Construction Corps (XPCC), Xinjiang Daqo New Energy Co (a subsidiary of Daqo New Energy Corp.), Xinjiang East Hope Nonferrous Metals Co (a unit of the Shanghai-based manufacturing giant East Hope Group), and Xinjiang GCL New Energy Material Co (part of GCL New Energy Holdings Ltd.).
The US Solar Energy Industries Association trade group reported that these bans contributed to a 31% drop in utility-scale solar energy facility installations last year, attributing the decline to limited panel supplies. Photo by Makaristos, Wikimedia commons.