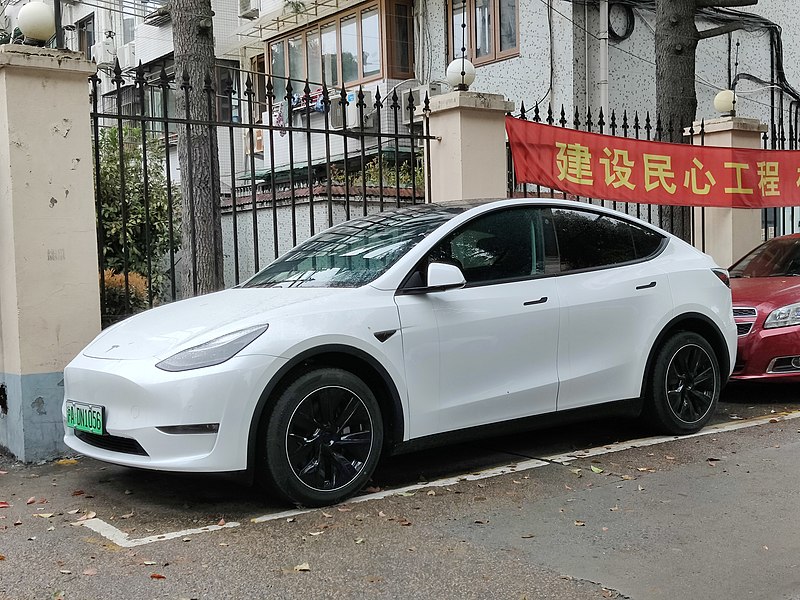 Tesla Inc has announced a price reduction for its Model 3 and Model Y electric vehicles in Japan, effective from the beginning of this month. The company has lowered the prices of all variants
of the Model 3 by approximately 3%, while the prices of all Model Y variants have been reduced by around 4%.
According to Tesla, the price cuts make the Model 3 more affordable in Japan than ever before, especially when considering various purchase subsidies. This move comes just two months after the company had increased the prices of the Model 3 and Model Y in the Japanese market.
In Japan, the Model 3 is now priced at 5,245,600 yen ($36,362), while the Model Y is priced at 5,637,000 yen. The long-range and performance variants of both models have slightly higher prices.
It's worth noting that Tesla has maintained the prices of its higher-priced Model S and Model X electric vehicles, which it started accepting orders for in Japan back in May.
By reducing prices, Tesla aims to make its electric vehicles more accessible and competitive in the Japanese market, attracting a broader range of customers and promoting the adoption of sustainable transportation options. Photo by Evnerd, Wikimedia commons.