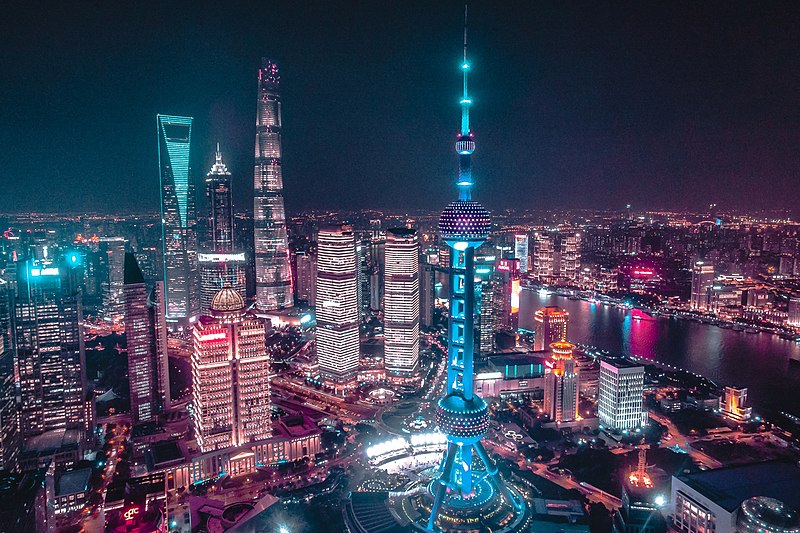 China's export sector experienced a significant decline in May, surpassing expectations, while imports continued to contract, raising concerns about the global demand
outlook, particularly in developed markets. These developments cast doubt on the fragile economic recovery and the ability of the world's second-largest economy to sustain growth.
Data from China's Customs Bureau revealed that exports fell by 7.5% year-on-year in May, a substantial drop compared to the projected 0.4% decline. This decline marks the largest decrease since January. Imports also contracted, but at a slower pace, declining by 4.5%, compared to the anticipated 8.0% fall and April's 7.9% drop.
Zhiwei Zhang, chief economist at Pinpoint Asset Management, highlighted the significance of the weak exports and emphasized the need for China to rely more on domestic demand as the global economy slows. The government faces increasing pressure to boost domestic consumption in the coming months, as global demand is expected to further weaken in the second half of the year.
The data indicates that trade conditions were worse than when China's busiest port in Shanghai was shut down due to strict COVID-19 restrictions a year ago. This reinforces the growing evidence that China's economic recovery from the pandemic is losing momentum, underscoring the case for additional policy stimulus.
The release of these figures had a negative impact on Asian stocks, as well as the Chinese yuan and the Australian dollar, which is closely tied to Chinese demand as a commodity currency.
China's economic slowdown is affecting the region, with South Korean data showing a year-long decline in shipments to China, including a substantial drop in semiconductor exports. Chinese imports of semiconductors also decreased, reflecting weakened demand for consumer electronics exports.
Overall, the demand for raw materials, including coal and copper, has weakened, and China's official Purchasing Managers' Index (PMI) indicated a contraction in factory activity in May.
Analysts are now revising their forecasts for China's economic growth for the remainder of the year, as factory output slows. The government has set a modest GDP growth target of around 5% for 2023 after falling short of its goal in 2022.
Looking ahead, experts anticipate further declines in exports before a potential recovery later in the year. The impact of interest rate hikes in developed economies is expected to weaken activity and potentially trigger mild recessions in many cases. Photo by Rodrigo.Argenton, Wikimedia commons.